No shot list. No posing. Just pure professional photography of moments as they happen.
Let me capture the life of your party.
Candid Event Photography is a great way to capture the magic of any occasion. Whether it's a family gathering or the party of the century, hire me to create lasting memories at your next event.
A quick note about weddings: Candid Event Photography is a great way to capture the real moments of celebration on any occasion, including your wedding. It does not include any staged portraits or a predetermined shot list. Please contact me to discuss your needs so we can determine together whether this is the right fit for you.
Candid Event Photography is also a great fit for:
Holiday Gatherings

Family Reunions

Camping Adventures

Dance Parties
Destination Weddings

Costume Parties

Family Travel

House Concerts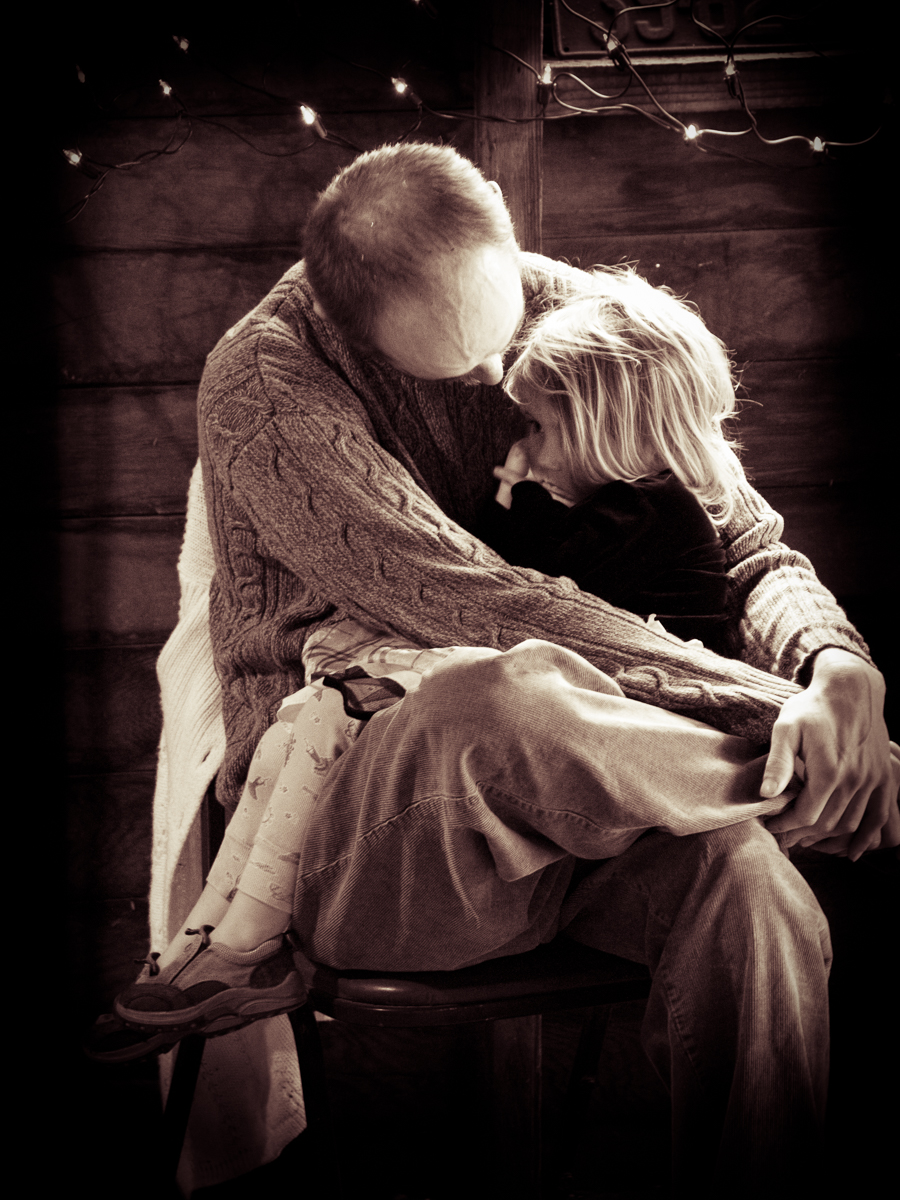 Pricing ranges from $175 to $300 per event-hour, depending on the nature of the event. Basic post-processing and web delivery of images is included. Package pricing is available for multi-day or travel events - please inquire.
Get in touch today to discuss your event and any special requests.